Tasneem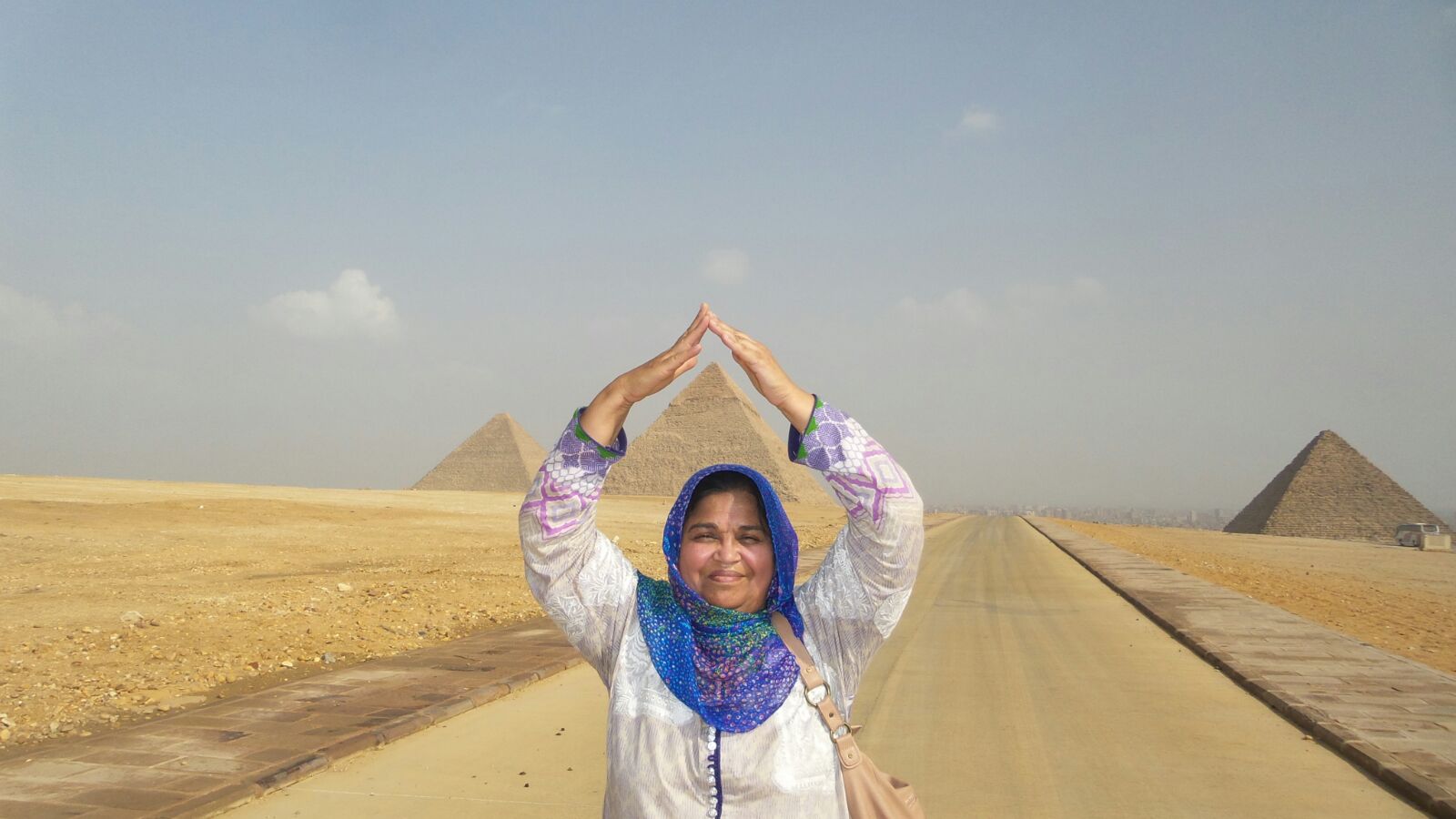 Accredited Reiki Master & Teacher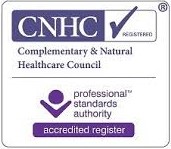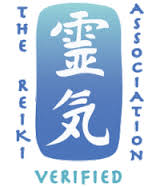 I have been learning and practising various forms of Healing and Reiki for the past 20 years. Brought up in the lap of my grandfather, a respected healer, I learned at an early age about 'natural' healing methods. I also inherited my grandfather's thirst for spiritual knowledge and compassion for others' suffering.
Later, seeking solutions to the difficulties in my own personal life, I started the journey of learning various Reiki systems. I was thrilled by the healing power of Reiki. Not only did I gain strength and knowledge to help myself, I gained a powerful skill for helping others heal themselves.
Healing and Reiki became my passion and vocation in life. I learned more and more systems of Reiki and Healing in order to strengthen my healing power (specially for distance healing).
My innate affiliation with nature also influenced my healing. Nature has a healing vibration of its own. Hence, my healing and meditation sessions are frequently conducted in natural surroundings, utilising the healing power of trees, water, crystals etc. This strengthens the connection with Mother Earth and nature and, hence, with the Universal 'Source' energy,
The numerous Healing and Reiki attunements I have had (of different systems) has enabled me to strengthen my ability to channel ULFE from the 'Source' to my clients.
Working as a reiki therapist in a GP surgery, and also in a holistic therapy center enabled me to broaden my experience of Healing.
I love travelling and, wherever I go, I seem to be drawn to people who need healing or who want to learn reiki. Thus, I have learned to live and work from the heart, adapting myself spontaneously to all walks of people.No two people are the same, and my Healing is guided by each person's individual needs.
The countries I have travelled to, for teaching Reiki and for Healing include South American countries, Scandinavia and Egypt, among others.
I teach reiki and meditation one to one, and also in groups. I am based in Harrow, London.
---
---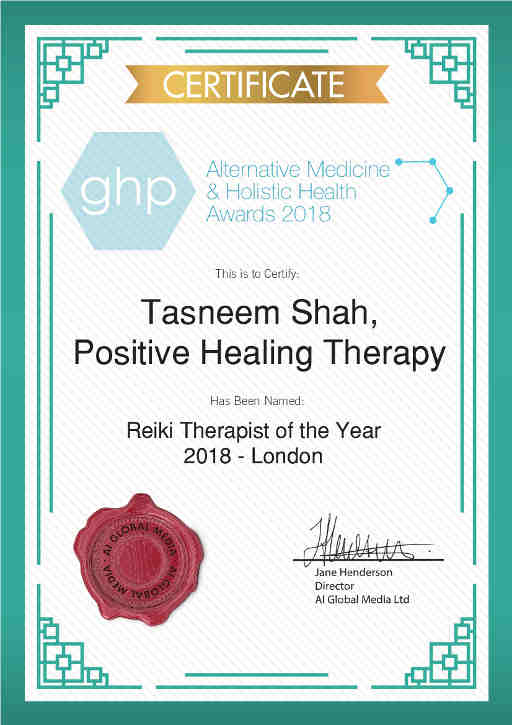 ---