what is the healing room?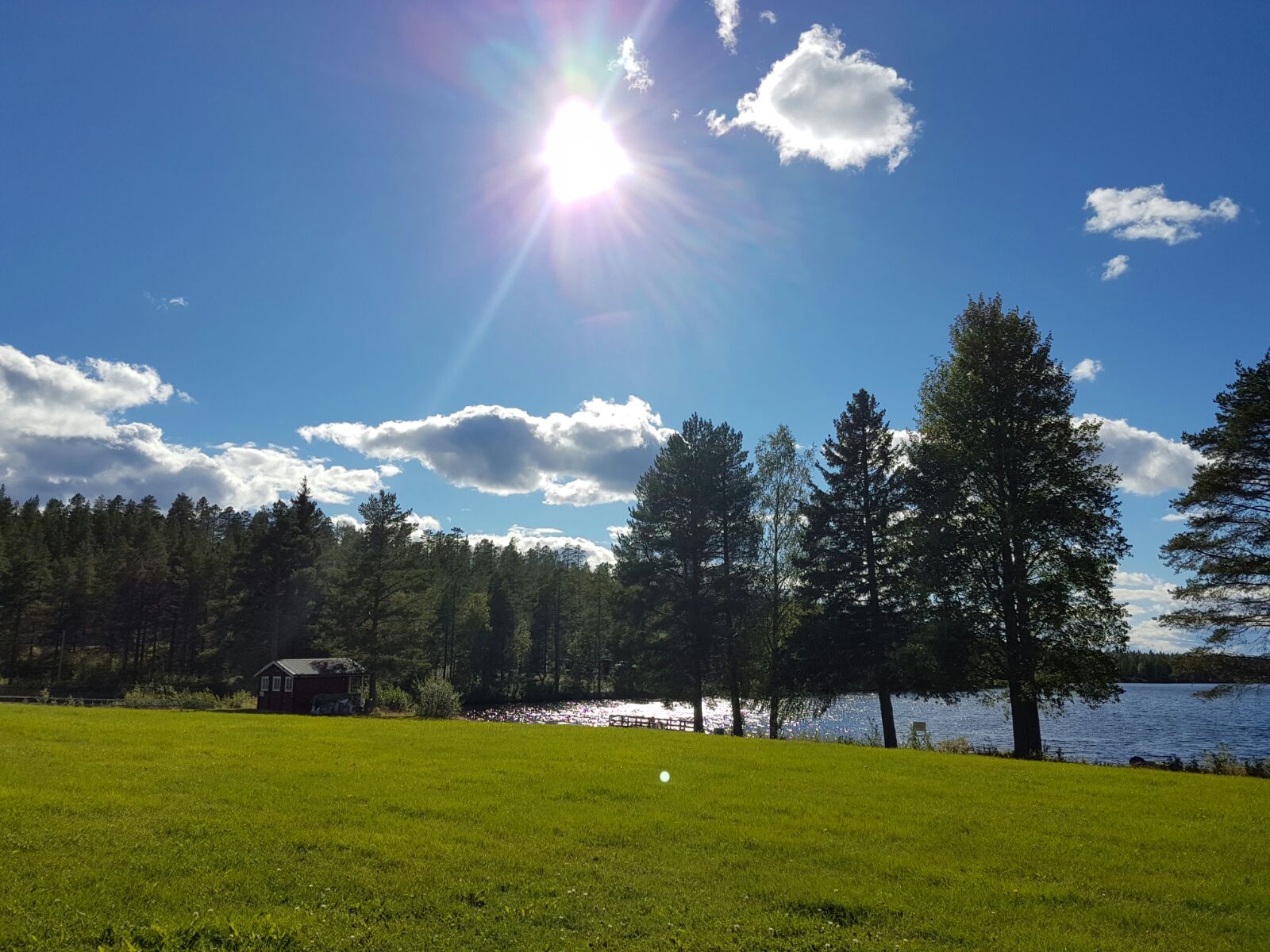 Do you regularly feel stressed, anxious, frustrated, irritable?
Is your mind constantly full of worries?
Do you feel unfulfilled in your relationships?
Or feel misunderstood?
Is illness causing you intolerable suffering?
If so, then
JOIN
THE HEALING ROOM
Imagine if you were able to awake every morning, feeling fresh and rejuvenated, without stress or anxiety, confident that you could handle the day…
All this without having to change your routine in any way… What would that be worth?
What is the Healing Room?
The Healing Room is a haven of peaceful, nurturing energy where your body and aura (electromagnetic energy field surrounding the body) are cleansed and energy imbalances corrected (energy blockages removed). This is all done effortlessly (for you) every night, while you sleep. So you awake in the morning, rejuvenated and fresh. No need to leave your home or your comfortable bed, no need to reschedule your time. No need to worry about booking appointments.
YES, I Would like to join the HEALING ROOM. Email niz@positivehealingtherapy.com
Join Healing Room
What are energy imbalances/ energy blockages?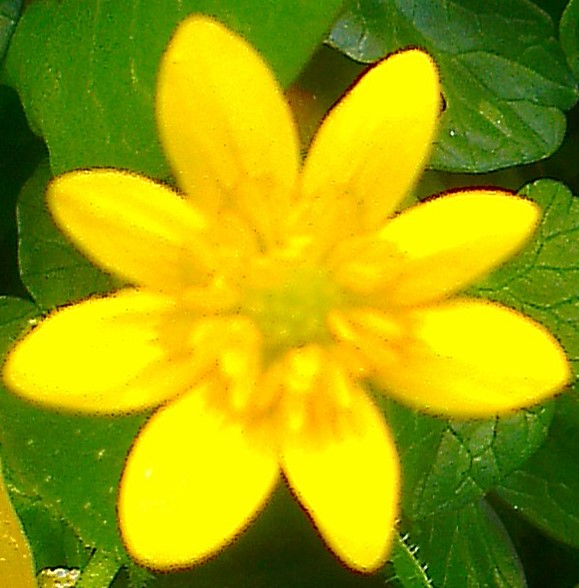 universal life force energy (ulfe)
exists everywhere in the universe. It is the energy of life itself. It gives life to matter, and is essential for maintaining the healthy function of all living things, and for raising their awareness.
Although ULFE is abundant throughout the Universe, how much actually enters our bodies?
This depends on a person's Receiving Power.

receiving power
One's ability, or capacity, to allow or receive ULFE into the body. It is a measure of how much positive energy actually enters one's body.
What blocks ULFE from entering the body?  Negative energy
 All human thoughts and emotions generate energy (positive and negative), which is released into the environment.
The commonest causes of negative energy are self-defeating thoughts and emotions (eg.anger, guilt, pessimism, self-doubt, criticism, grief, envy etc.). These generate negative energy in the body, which creates energy blockages that impede the flow of ULFE: a) into the body, b) through the body. Thus,
negative energies reduce our Receiving Power.
Why is receiving power so important?
ULFE is essential for the healthy functioning of our bodies.


When ones Receiving Power is weak, the flow of ULFE into the body is limited.

If this energy deficit is not corrected, it will eventually lead to dysfunction, ie. mental /emotional/ physical

illnesses or disorders.

ULFE also raises one's awareness and understanding.


Weak Receiving Power limits one's ability to receive positive energies.

Hence,

one may experience difficulty accepting positive beliefs about oneself, or affection from others.

Eg. Love and affection generate positive energy. However, if a person's receiving power is weak, he/she may be unable to 'receive' that positive energy and, hence, will not feel the love and affection. He/she may still feel unloved or misunderstood, despite being given love. This is a common cause of misunderstandings and relationship difficulties.


Regularly clearing negative energy blockages increases one's receiving power.

The increased influx of ULFE:
Improves health on all levels (physical/ mental/ emotional);
Increases mental clarity, awareness and creativity;
Promotes feelings of inner peace and self confidence;
Increases one's ability to receive love and affection.
As one's Receiving Power increases, one's self awareness, understanding, creativity and self confidence also increase. Thus, fears and limiting beliefs start to clear, and one's awareness of one's Hidden Power awakens.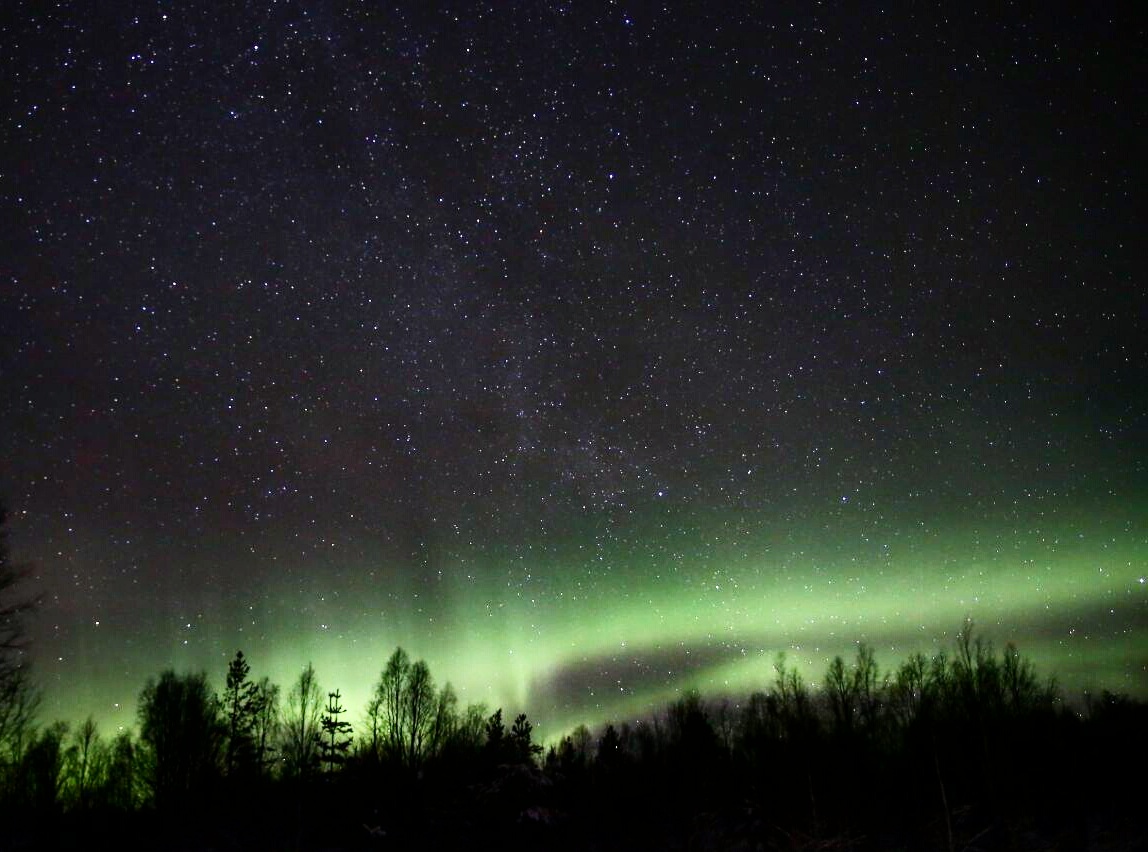 What happens when our Hidden Power awakens?
Recognising our Hidden Power enables us to realise our infinite potential, and our ability to achieve whatever we want.
Are you likely to be accumulating a large amount of negativity in your body and aura?
Do you:
a) Visit public places (Supermarkets, shopping centres, hospitals etc.)?
b) Use public transport ?
c) Have a job which involves working with the public (medical and health workers,
business and office workers, shop assistants, teachers etc) ?
d) Are in an environment where there is conflict or violence (including quarrelling and frequent arguments)?
Then the answer is YES .
Most people are unable to perceive negative energy with their physical senses, hence they are unaware of its presence, or the fact that it is entering their body from the environment and from other people's auras.
The commonest causes of negative energy are human thoughts and emotions, and conflict. Any self-defeating thought or emotion (frustration, anxiety, criticism, self-doubt, anger, pessimism etc) creates negative energy in the body, which is released into the environment.
Hence, any place which is frequented by large numbers of people, or where there is conflict, will accumulate much negativity from the auras of the people who have been there. Direct transfer of negative energy from aura to aura also occurs when people are in close proximity.
how can i clear the negative energy from my body and aura?
When you become a member of the Healing Room, you will be sent a Distant Healing Session every night, so that you receive the energy while you sleep.
Each session will:
a) Clear negative energy from your body, aura and chakras, that has accumulated during the day.
b) Open up your energy channels to enable ULFE to flow more efficiently.
Some of the benefits you may notice very morning :
-Increased mental clarity,
-Feeling of inner calm, lightness/freshness,
-Increased tolerance and ability to deal with life.
protect your family and loved ones
Negative energy from the auras of other family members, or people that you live with, will pass into your aura. Similarly, if there is frequent arguing or tension in the home, that negative energy will accumulate in the auras of everyone who lives there. Hence, greater benefit will be noticed if other family members are also having their auras cleansed regularly. School children will also benefit from regular healing, as they may be accumulating negative energy from their school. (Schools are public places, and frequently sites of conflict and tension.)
Healing Room membership may be taken out on behalf of others (family or friends), who are likely to be accumulating negative energy in their auras.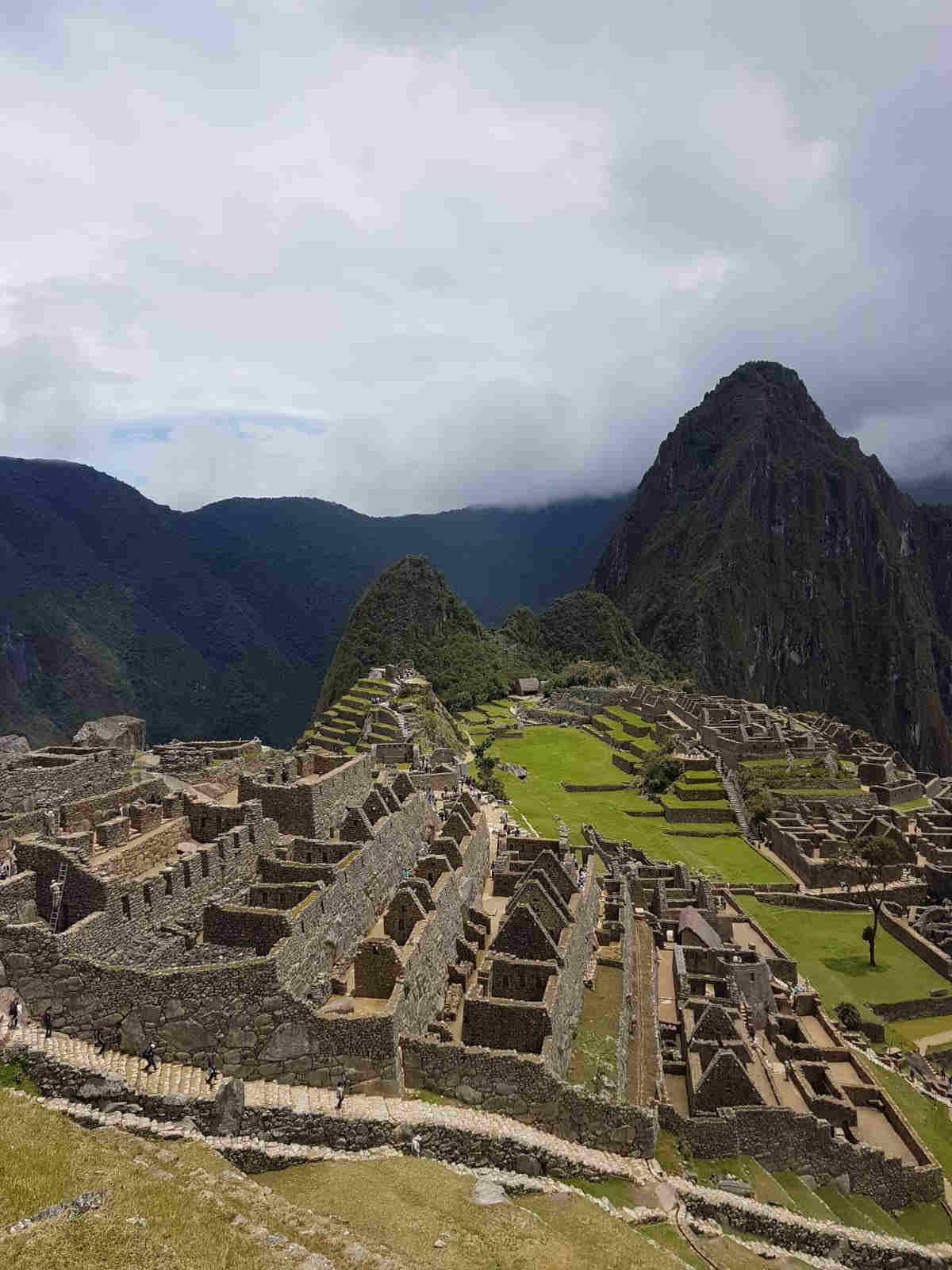 do you have a particular issue or problem that is troubling you?
If you are facing challenges with a specific issue in your life, Healing may help to alleviate symptoms, increase tolerance, & increase awareness so that you can more easily find solutions to your problems. If you email us at niz@positivehealingtherapy.com, and let us know what the problem is, our Healer will create a specific programme of healing tailored for you. She will also give you an indication of the number of healing sessions required and the fee.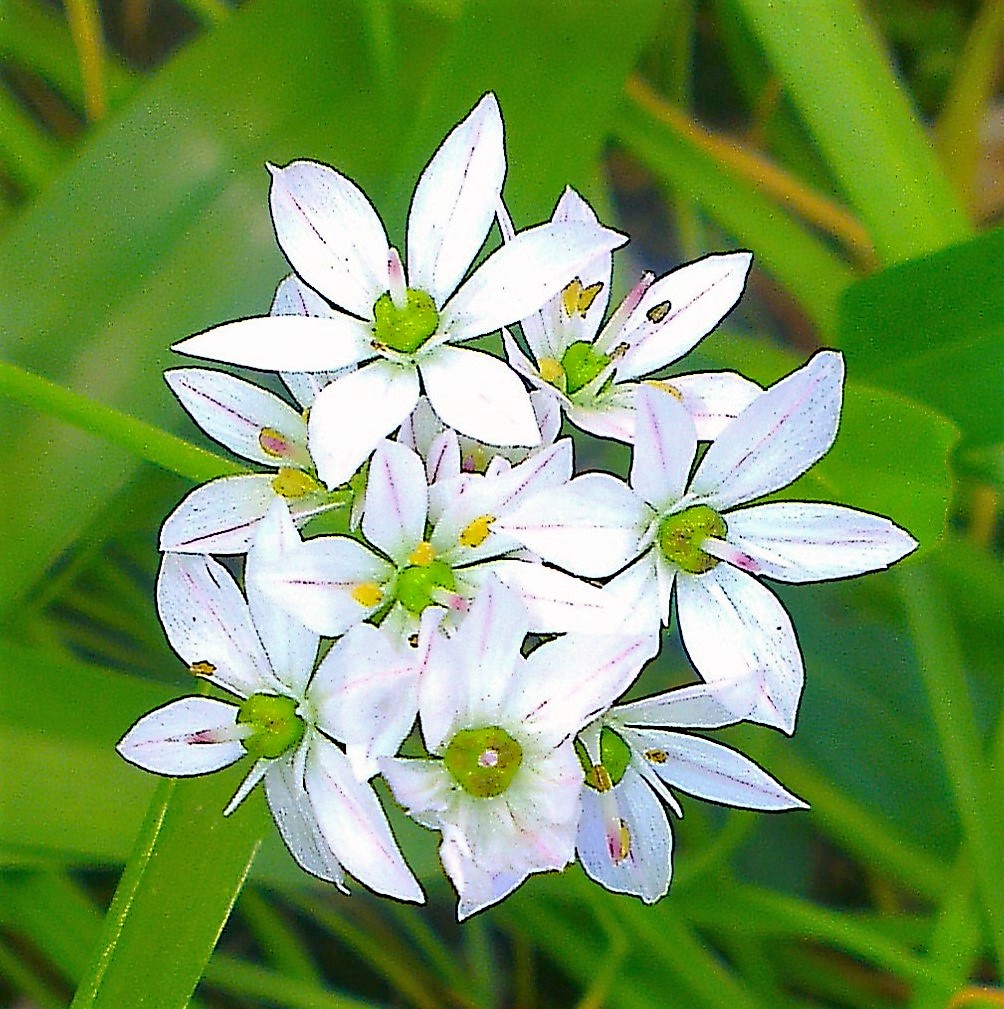 "tasneem's healing transformed my life"
Dr Nidaa, BDS – NHS Dental Surgeon "Tasneem has been the catalyst that transformed (and is still transforming) my life. Words cannot express my gratitude for the mental and emotional freedom I now feel.With the aid of her healing I have felt the chains of self-doubt, guilt and conditioned fears fall off, allowing me to emerge as a free soul and be who I want to be.I believe that the power of her healing stems from the purity of her soul, her generosity, her genuine compassion and love for all beings. She seems to know intuitively what is wrong with someone, and how to make them feel relaxed, without judging them. Her selfless devotion to healing others, rather than profiting from them makes her stand out from the rest."
You too can benefit from healing every night – by becoming a member of the healing room
join now
You will need a PAYPAL ACCOUNT in order to join. If you do not already have one, create one here, and then return to the Healing Room.
Instructions for Joining. ( please email niz@positivehealingtherapy.com  for details about membership fees ).
Select the number of members enrolling (from the dropdown menu).
Please ensure that you have correctly entered all the required information in the form below.